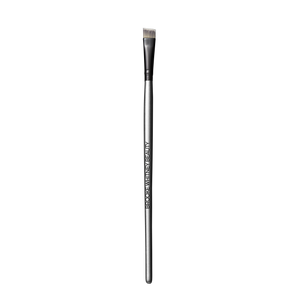 Regular price
Sale price
$15.00
FEATURES:
Vegan 

Use this brush to apply a soft looking eyeliner using Eyeshadow
Push Black Eyeshadow into the lash line for fuller looking lashes
Use for seamless application
Plush, soft bristles
INSTRUCTIONS FOR USE:
Using this brush as an eyeliner, pick an Eyeshadow that's Matte and darker than the color that's on the eyelid. If using to push color into lash line, pick a color the same as your Mascara color. Pro Tip: The purpose of eyeliner is to make lashes appear thicker. Thinner lines make for a more natural look.
You may also like
Customers who viewed this item also viewed